Our Expert Auto Mechanic Team in Albany, NY
At Schoolhouse Auto, our auto mechanic team is ready to get your car back on the road fast. Our auto mechanics based in Albany, NY are all highly experienced professionals who understand the importance and delicacy that comes with working on someone else's car.
Trustworthy
We know the reputation some auto mechanics and garages have, but here at Schoolhouse Auto in Albany, our team provides completely trustworthy service. We do this by first diagnosing your car's situation. We explain everything in a clear and uncomplicated way without using technical terms to try and baffle you. Then, we propose a plan of attack based on your car's needs. At Schoolhouse Auto, you know exactly what car servicing we will provide, why it is needed and how much it will cost - no surprises with us.
Brian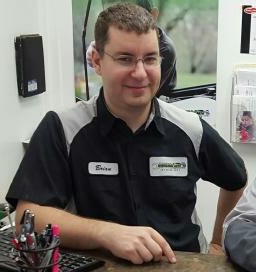 Brian started Schoolhouse Auto because of his passion for cars, and his passion for helping people. Coming from an IT background, he uses his long history of customer service and ethics to provide you with a straight, no-nonsense idea of what's going on with your vehicle.
Scott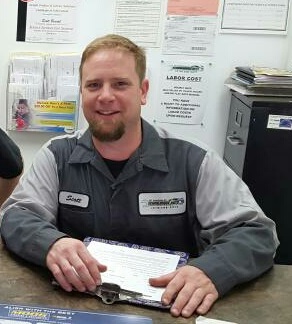 Scott is an ASE-certified Technician, and we stole him from a long career at a local Dodge/Jeep dealership! Scott was sick of being a cog in the dealership machine, and is taking this opportunity to exert some influence in making an independent auto repair shop excel!