Auto Repair Shop in Albany, NY
Schoolhouse Auto specializes in auto service, maintenance and repair in Albany, NY. When it comes to fixing your vehicle, we understand the importance of having your vehicle in shape to get you where you need to go. We also understand that sometimes your vehicle wants more than you can give it! We at Schoolhouse Auto pride ourselves in offering flexible service to better fit your needs!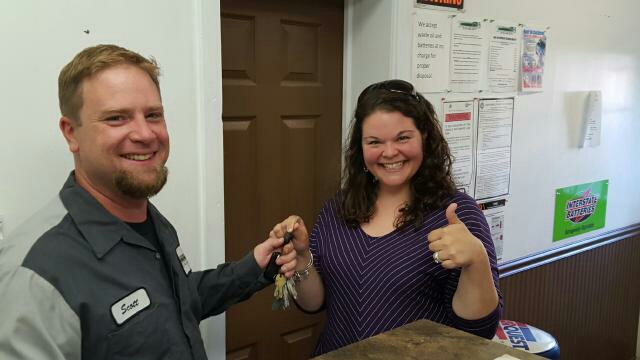 Call for an appointment!
518-608-5277
Hours of Operation:
Mon – Fri
8:30 am to 5:00 pm
Our auto repair shop only employs professionals who are ASE Certified experts in their fields. Our specialists will repair your vehicle to the manufacturer's standards and make sure that quality is not compromised in any way. When looking for a solid auto repair shop, contact Schoolhouse Auto in Albany today! Our high level of service will pleasantly surprise you. We will explain everything to you in a clear and simple way, you will know exactly what work will be done to your vehicle, and why - no surprises!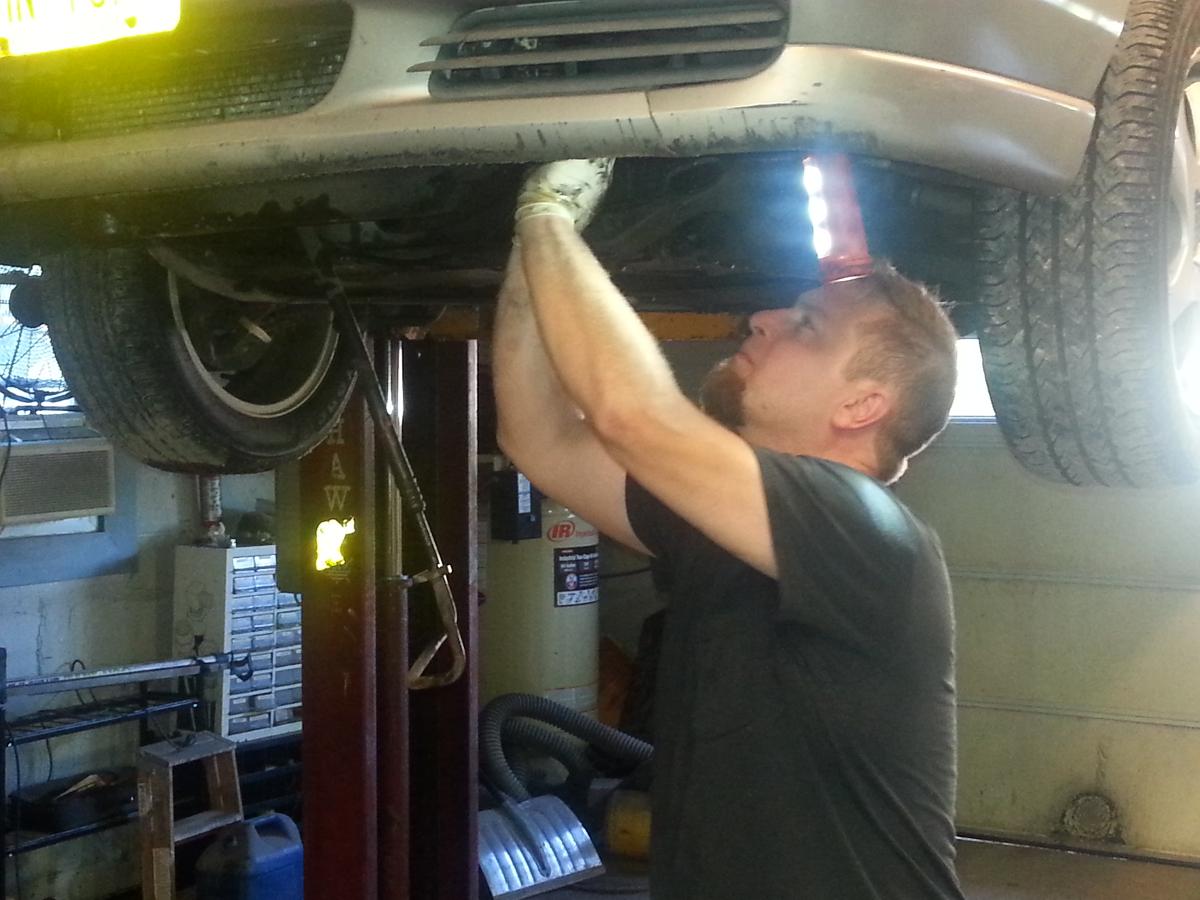 Emergency Towing/Jump Service Available!
For Towing,
Lockouts, Jumpstarts, Flat fixes, and other roadside assistance, Schoolhouse Auto recommends:
Bleau's Towing
Call (518) 439-8110
---